IMPORTANT NOTICE: Our school is participating in the Canada Wide Early Learning Child Care Program (CWELCC), otherwise known as the $10/day daycare program. This program is funded by the Federal Government and administered through the municipalities of Ontario. As such, our fees have been adjusted to account for this assistance bringing our daily rate to $12.00/day which is the current cap on daily rates. Further reductions through 2025 will ultimately bring the rate to $10/day. To see our current fees please click the programs tab.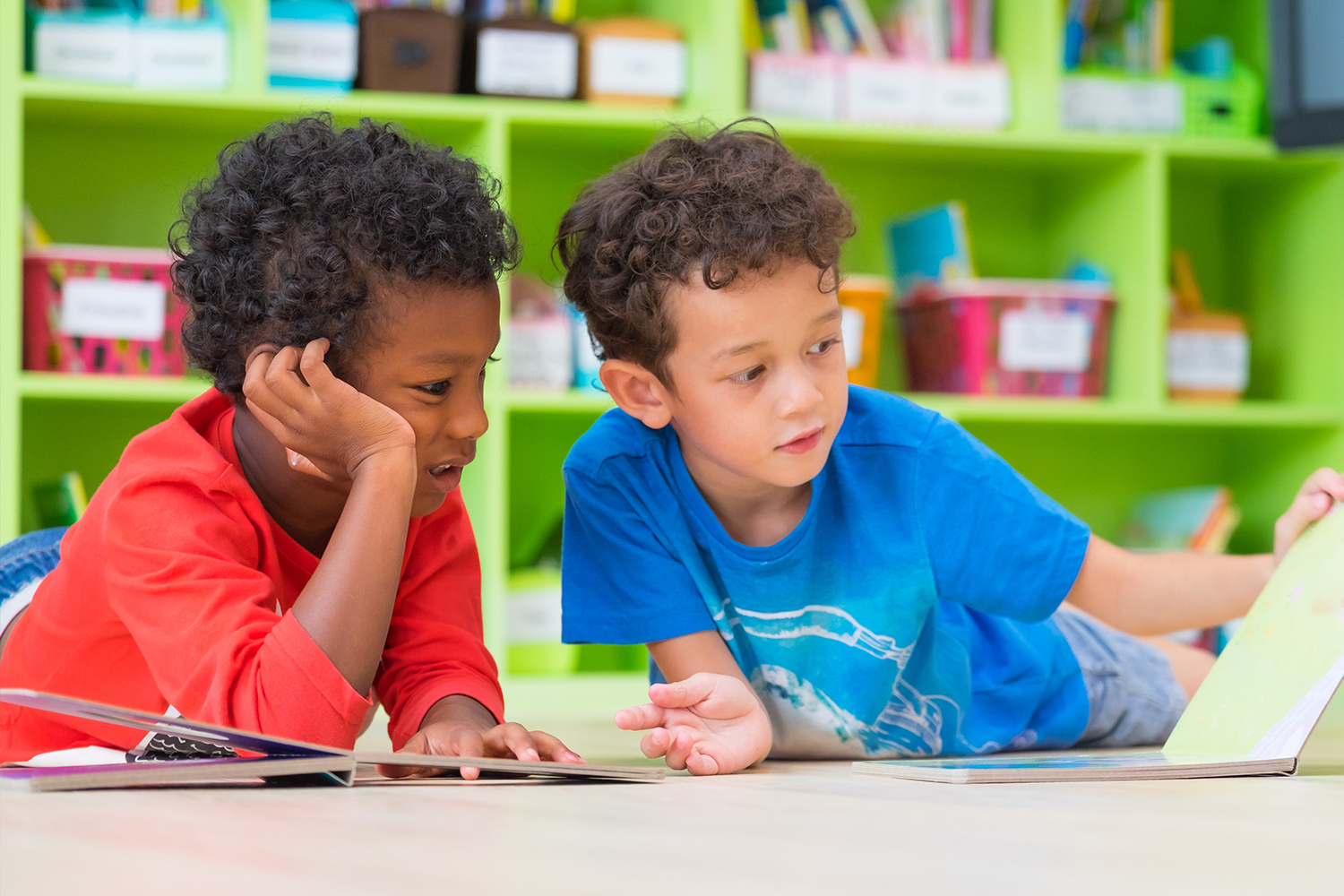 Our Mission
Work in collaboration with families to foster a safe and fun learning environment that engages each child's unique expression, well-being and sense of belonging as they transition to kindergarten.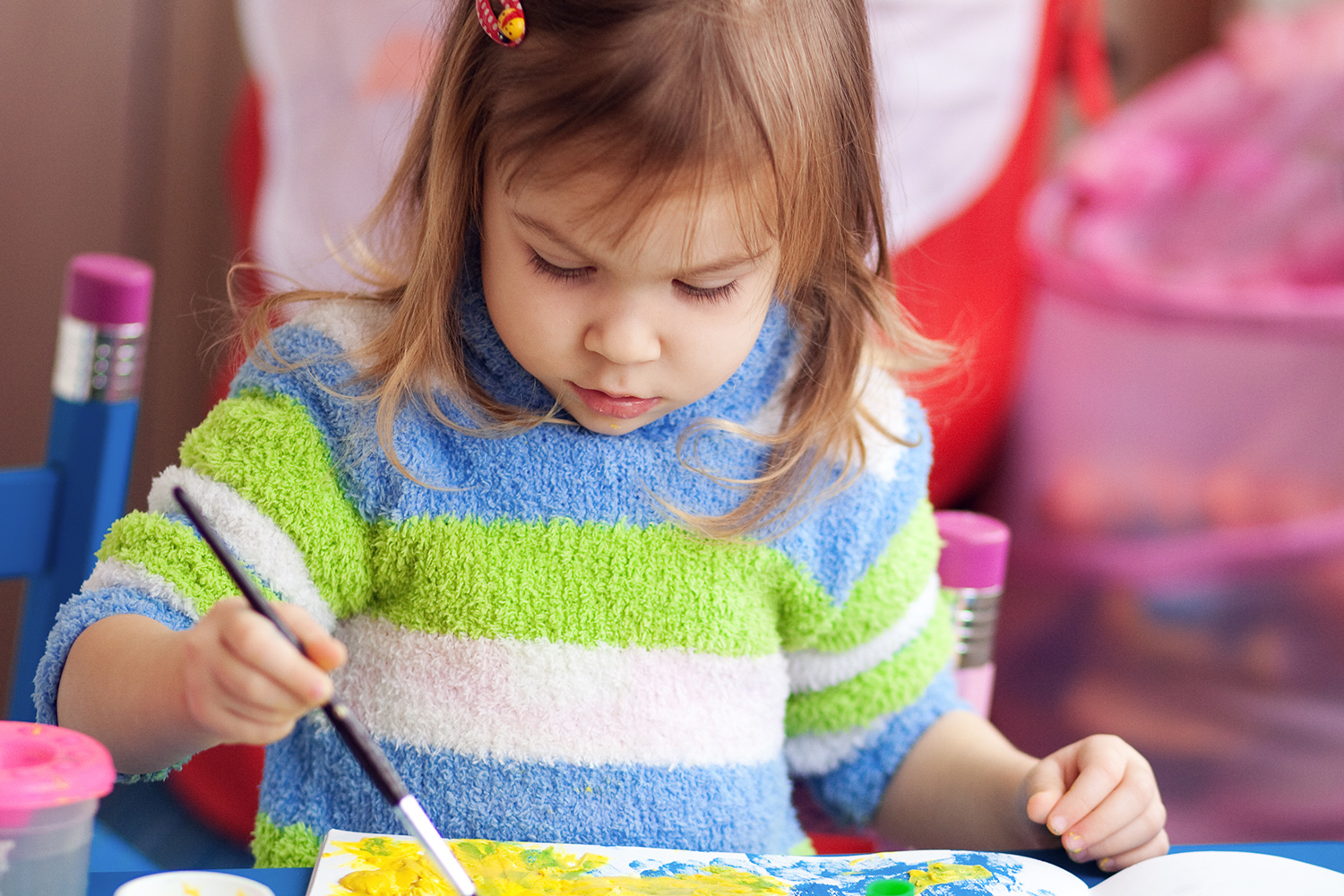 Our Vision
We are more than just a preschool of choice. We are a thriving community of parents, caregivers and professionals dedicated to the growth of our children through quality programming delivered in a caring, supportive environment.
Our Values
Play
Support social, emotional, cognitive and physical learning through play.
Growth
Guide and motivate children to reach their fullest potential.
Inclusion
Offer high quality programming that meets the unique needs of every child.
Community
Welcome the full participation of our parents/caregivers.
Interested in becoming a board member?
On occasion, we recruit board members. Express your interest today.
Contact Us